East Japan Railway has debuted its new luxury sleeper train on Monday, offering trip plans to Hokkaido and parts of northeastern Japan as well as Yamanashi, Nagano and Fukushima.
The "Train Suite Shiki-shima" is a gold-coloured, 10-car train with 17 rooms which can accommodate a maximum of 34 people. The tickets range from 740,000 to 950,000 yen ($AU8,768 to $AU11,257).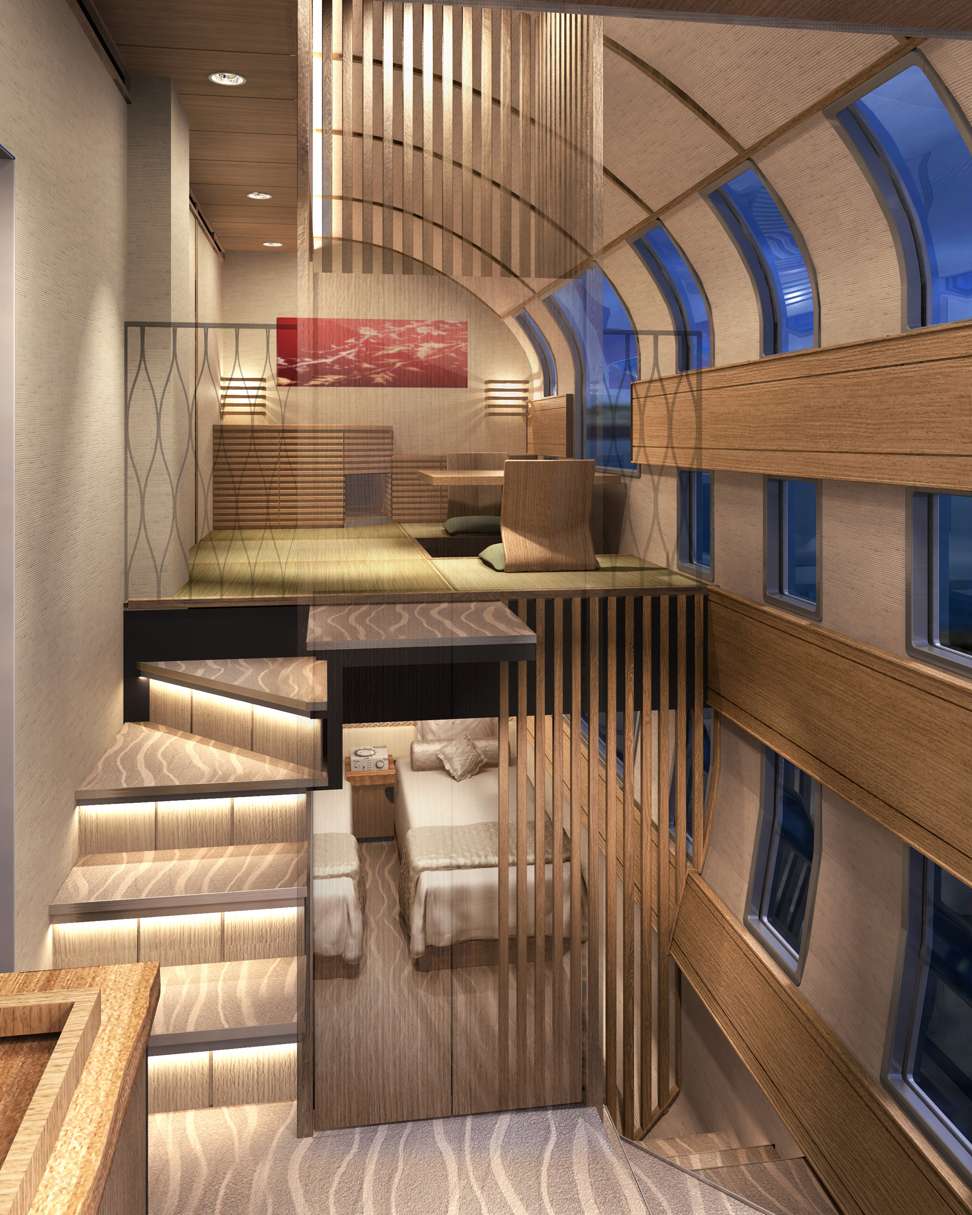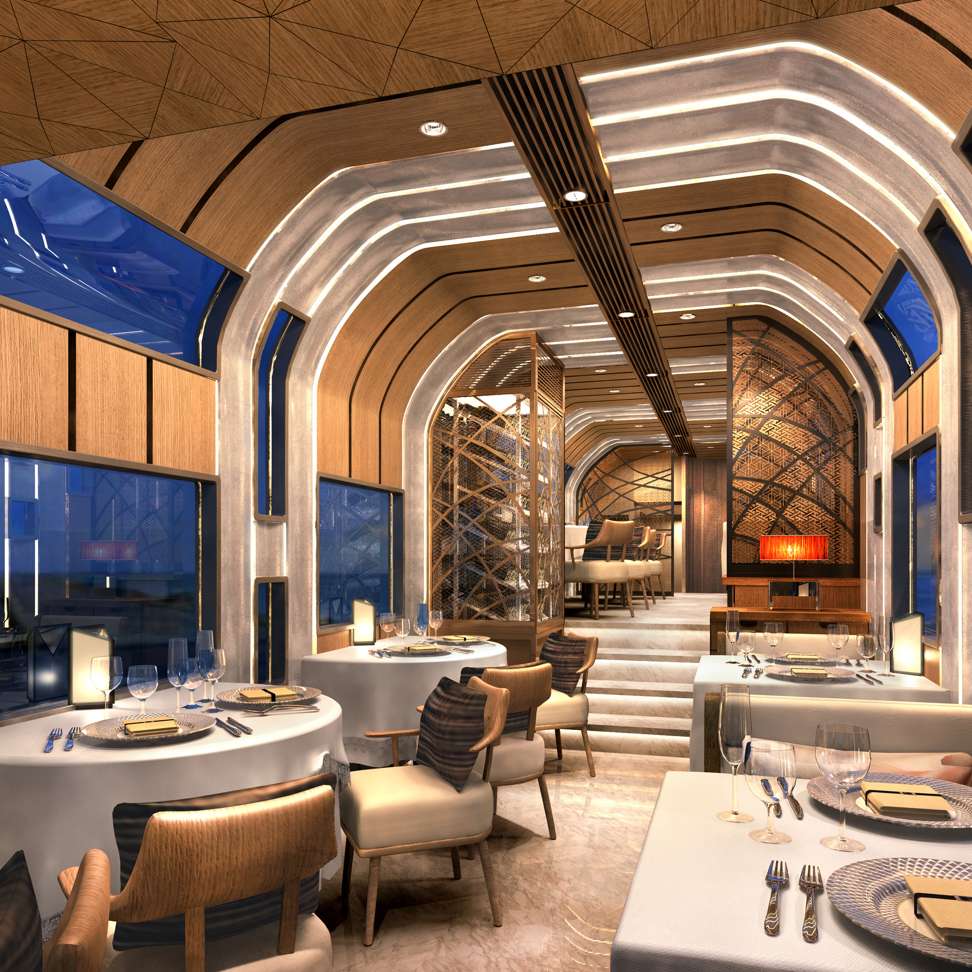 The train, which was designed by Ken Kiyoyuki Okuyama, uses traditional materials such as wood, washi paper and Japanese lacquer in the interior to add a Japanese taste. Cypress bathtubs and tatami mats are also available in suite rooms.
"We hope to create a new railway history and breathe life into rural areas," said Tetsuro Tomita, president of JR East.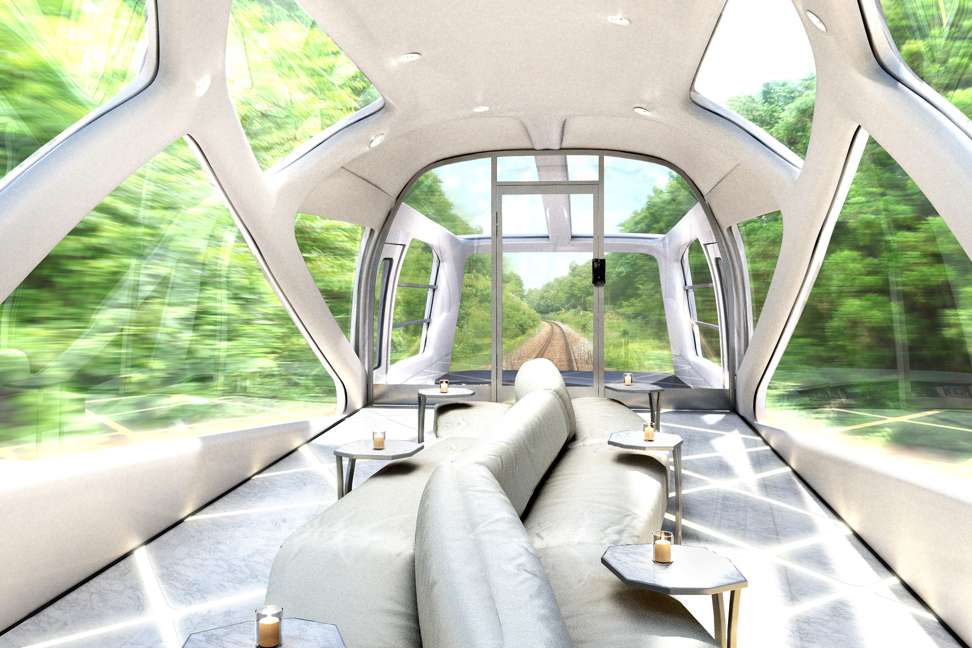 West Japan Railway will launch its own version of luxury train, covering Osaka and other western parts of the island, in June.