The Ritz-Carlton Hotel Company is launching a luxury cruise yacht line in 2019.
The company will be offering a "bespoke yacht experience", with seven- to ten-day trips in the Mediterranean, Northern Europe, the Caribbean and Latin America.
"The Ritz-Carlton Yacht Collection will have a distinctive personality and the vessels are sure to be true stand outs in some of the most glamorous ports around the world," said Herve Humler, president and chief operating officer at the Ritz-Carlton Hotel Company.
"This unique combination of yachting and cruising will usher in a new way of luxury travel for guests seeking to discover the world in a relaxed, casually elegant and comfortable atmosphere with the highest level of personalised service."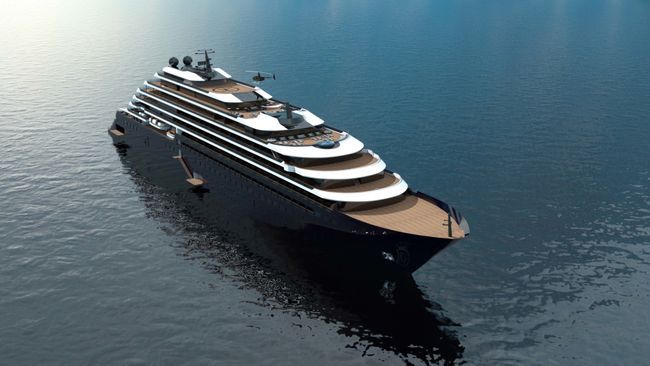 The craftsmanship and interior finishes are jointly designed by the Ritz-Carlton and Tillberg Design of Sweden, while Spanish shipyard Hijos de J. Barreras is tapped to build the yacht.
The 190-metre custom-built yachts will accommodate 298 passengers, and include 149 suites and two 138-square-metre duplex penthouses. The ships will also feature a restaurant by chef Sven Elverfeld of the three-Michelin-starred restaurant Aqua as well as a spa, a panorama lounge and wine bar.
Reservations for the Ritz-Carlton Yacht Collection open May 2018.