Does your living room need a little TLC this winter? Looking to revamp your space in a simple and more stylish way? Bazaar Magazine has a few tips on how to liven up your living room space to make your home a little cosier during the upcoming seasons.
Antique Road Show Your Living Space
If you have hardwood floors, the best way to cosy it up is to completely decorate your space with antiques. Use dark linen sofas and lay down neutral coloured rugs to give your room the warmth it needs. For decorations, thrift for bric-a-brac and old pieces such as candles, old photo frames, clocks, radios, vinyl record players and bookends to give your space a vintage feel.

Create a Reading Room/Library 
If you're a bookworm like Belle from Beauty and The Beast, another great way to transform your living room space is to turn it into a reading room corner. Add bookshelves, buy books that you look to read and add them to your collection. In the corner by the bookshelf, get a cosy armchair or reading chair with matching throw pillows and blankets.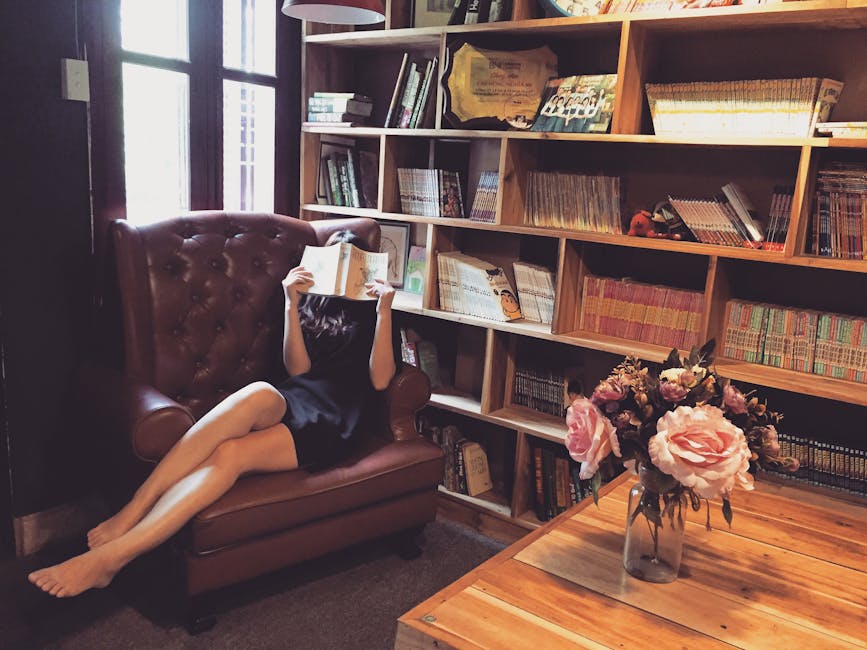 Warm it up with a Fireplace
Instead of investing in a heater this year, install or build a stone or woodburning fireplace into your home. This will be a perfect addition to your room, especially in winter. Add a cute rug in front of the fireplace so you can lay in front of the fire with your friends or family.